Of Old Romance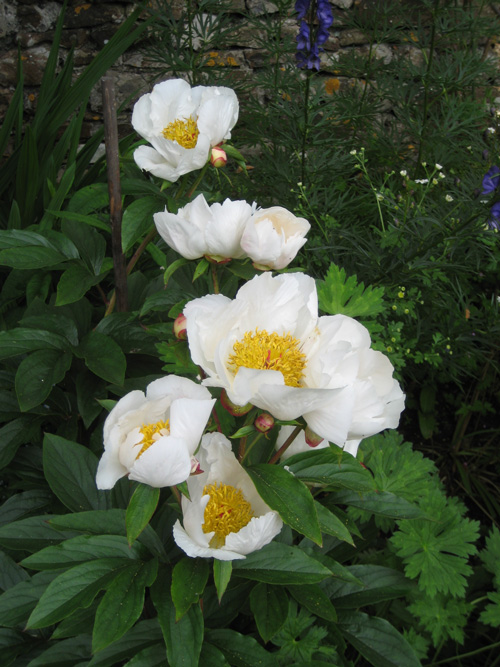 He thinks about the girl most days, although
He knows he should have packed old dreams away,
And yet he hopes she cares, as he does still,
Now that he understands she chose to stay
Close to a destiny she could fulfil.
She chose the one who'd be reliable,
The one who would work steady in his trade,
The one who'd build a home for his new wife,
And be content to keep the home he'd made,
And never want to change their secure life.
She looked through him and saw a wanderer,
Not altogether lost, whom she might save,
If she could hold a youth's raw energy.
But why take such a risk when she could have
The thing she dearly wished, security.
Choices made long ago: should he feel sad,
Or glad he lost a game he never played?
A paradox, though distant, never dim.
He starts with anger at the choice he made,
To leave because she was too good for him,
And ends with guilty feelings of content,
Because, should she remember him at all,
It would be as the boy that she knew then.
She could not close her mind up with a wall,
To block temptation to compare again,
The two who begged her hand so long ago:
The spirit of a young, strong, ardent lad,
Versus reality, an ageing man.
A man she has been with through good and bad,
And who has loved her since their bond began.
Yet, what love can withstand the gnaw of time,
Whose passing gives the dream a warmer glow,
And dull reality a duller face?
Which would he choose if he could join her now:
The thrill and challenge of a new, old love;
Or priceless memories kept safe, in place?